"Nongshang Bank Cup" 4th Youth Entrepreneurship Competition
---
"NongshangBankCup"4thYouthEntrepreneurshipCompetition OnOctober18,2018,thelong-awaited"NongshangBankCup"4thYouthEntrepreneurshipCompetitionwasheldasscheduled.Thecompetitionwasdividedintothreecompetiti
"Nongshang Bank Cup" 4th Youth Entrepreneurship Competition
On October 18, 2018, the long-awaited "Nongshang Bank Cup" 4th Youth Entrepreneurship Competition was held as scheduled. The competition was divided into three competitions: A, B and C. The judges and players of each venue decided to draw lots on the spot. The judges are divided into three categories: entity, e-commerce, and financial services. Each team has one each, and the lottery determines the main judges of each venue. During the competition, each player combined with his own entrepreneurial project and entrepreneurial experience, personal presentation, mainly introduced to the judges the specific implementation plan, project prospects, investment returns and initial results of the participating projects, the judges asked questions, comments, scores. According to the preliminary results, the rankings are from high to low, and the top 4 of each competition will be promoted to the finals. The Shanghe Youth League Committee publicized the contestants who decided to enter the final stage of the competition. According to the public list, the total number of players participating in the competition was 34, of which 13 were the finalists. Jinan Huaqing Agricultural Machinery Technology Co., Ltd. The company's new self-propelled precision garlic planter project, which was reported by the company, was unanimously recognized by the judges and successfully entered the finals.
Artificial planting of garlic is time-consuming and labor-intensive, semi-mechanical planting is inefficient and fragile. Based on the drawbacks of garlic planting and the demand for garlic planting in the country, Jinan Huaqing Agricultural Machinery Technology Co., Ltd. develops a new self-propelled precision garlic planter with multiple cores. Developed by technology, this project is designed and developed on the basis of existing garlic sowing technology for the "head light root weight" and irregular shape of garlic, planting pattern and soil condition, and digesting and absorbing domestic and foreign garlic planting techniques. Developed a self-propelled garlic seeder with excellent performance to ensure accurate sowing, providing efficient, reliable and practical agricultural equipment for large-scale production of garlic. It has been highly recognized by garlic farmers since its listing and sold to all parts of the country.
Let the garlic farmers sit and grow garlic, let the garlic stand and grow is our ultimate goal. Open-mindedness , continuous innovation, teamwork, and the pursuit of excellence are our core values. These have penetrated into the hearts of each of us. It is the internal driving force that we have come to today. It is our solemn commitment to face tomorrow, and we are joining the world. And the cornerstone of the belief of the future.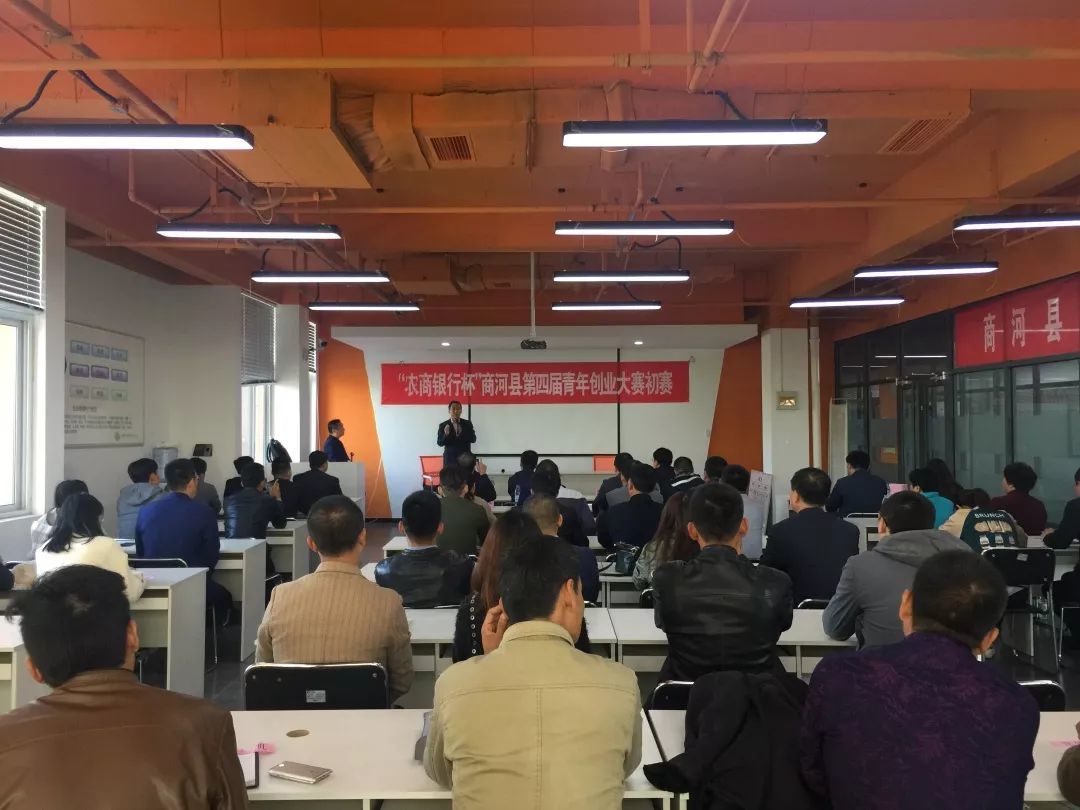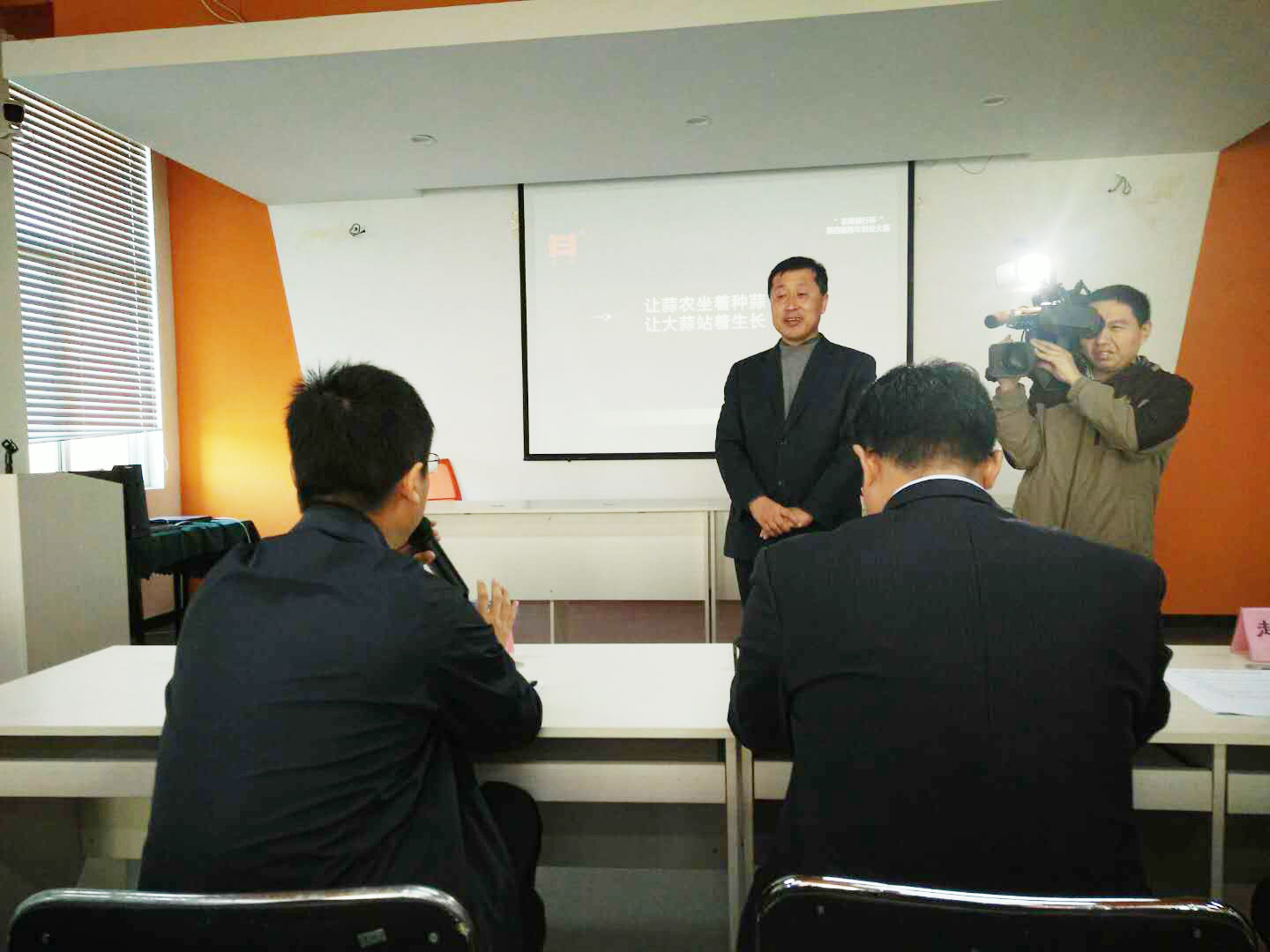 ---